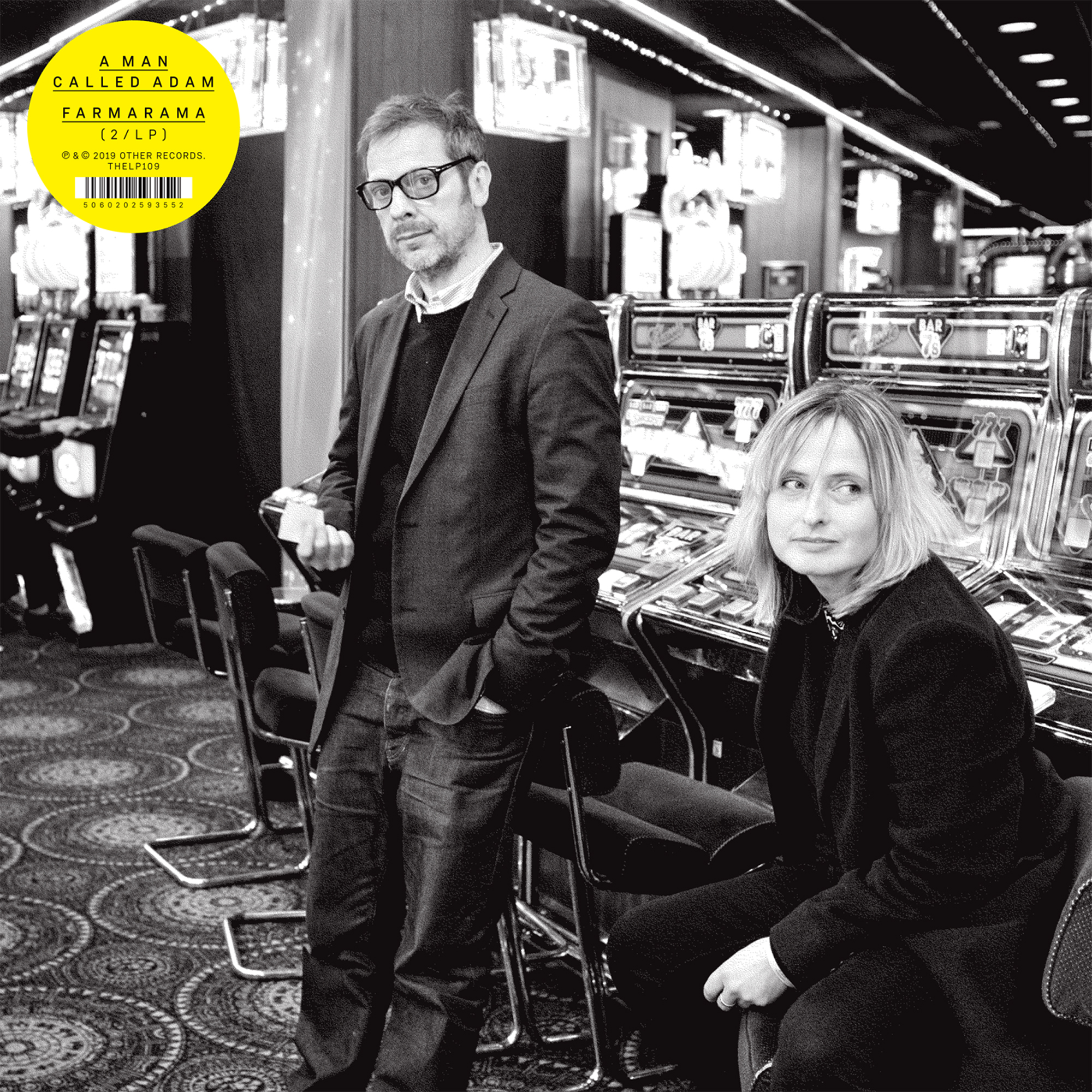 FARMARAMA – A MAN CALLED ADAM 
2 x Vinyl LP Cat No: THELP109 – DIGITAL LP Cat No: OTHED 012
Returning after a long-lasting hiatus is no mean feat. How to stay relevant, to plug the gap and come back as strong as where things were left off. A Man Called Adam's return however, is as emphatic as it is endearing. Sally Rodgers and Steve Jones are back with a brand-new album of melodic, emotional, pop-not-pop tracks, bringing fresh layers of feeling, from warmth and passion, to sentimentality and sorrow.
Displaying a wealth of knowledge gained through two lifetimes spent immersed in music, Farmarama showcases a myriad of styles and richness in arrangements. Moving from soulful slow jams to lo-fi disco, Balearic house to dub, post-rock electronica and art-house ambience, there are glistening horizons and windswept beaches conjured up at every turn.
Take to the likes of 'Mountains & Waterfalls', 'Farmarama' and 'Michael' and hear dancefloor, disco tinges that marry live percussion, sultry Rhodes and hearty basslines, oozing emotion. But venture deeper to uncover a pensive, yet equally expressive side to the record through tracks like 'Higher Powers' and 'Top of The Lake'. Take the later as an example, a neo-classical slice of magical ambience, that wouldn't be out of place sound tracking sweeping views of shimmering scenery. Or 'Spots of Time', beginning as a frenetic, glitched out piece of electronica, before opening into a brooding breakbeat journey.
Full of vintage warmth, analogue synths and intricate textures, Rodgers, Jones and new collaborator, Paul Smith, combine experimental touches with an undeniable catchiness, balancing electronic elements, with acoustic sparkles. In harmony with this, the contemplative, poetic verses, that considers life as a hi-definition, Westworld-like simulation, a Farmarama, and disco as a way of being, meld and morph a conceptual narrative that tugs on the heartstrings of life.
Farmarama, then, isn't your archetypal album. It's an emotionally charged, intelligent and enlightening body of work that's Balearic to the bone.
Artist: A Man Called Adam
Title: Farmarama
Label: Other Records
Release Date: 8th March 2019
Formats:
2 x vinyl Album Cat No: OTH 109 – Distributor: Prime Direct Distribution
DIGITAL LP  Cat No: OTHED 012 –  Distributor: Kudos
Press Contact; Sharon Andrews, SHINE. sa@shinepublicity.com
Bookings: matt@thepool-london.com TEL: +44(0)7740 621139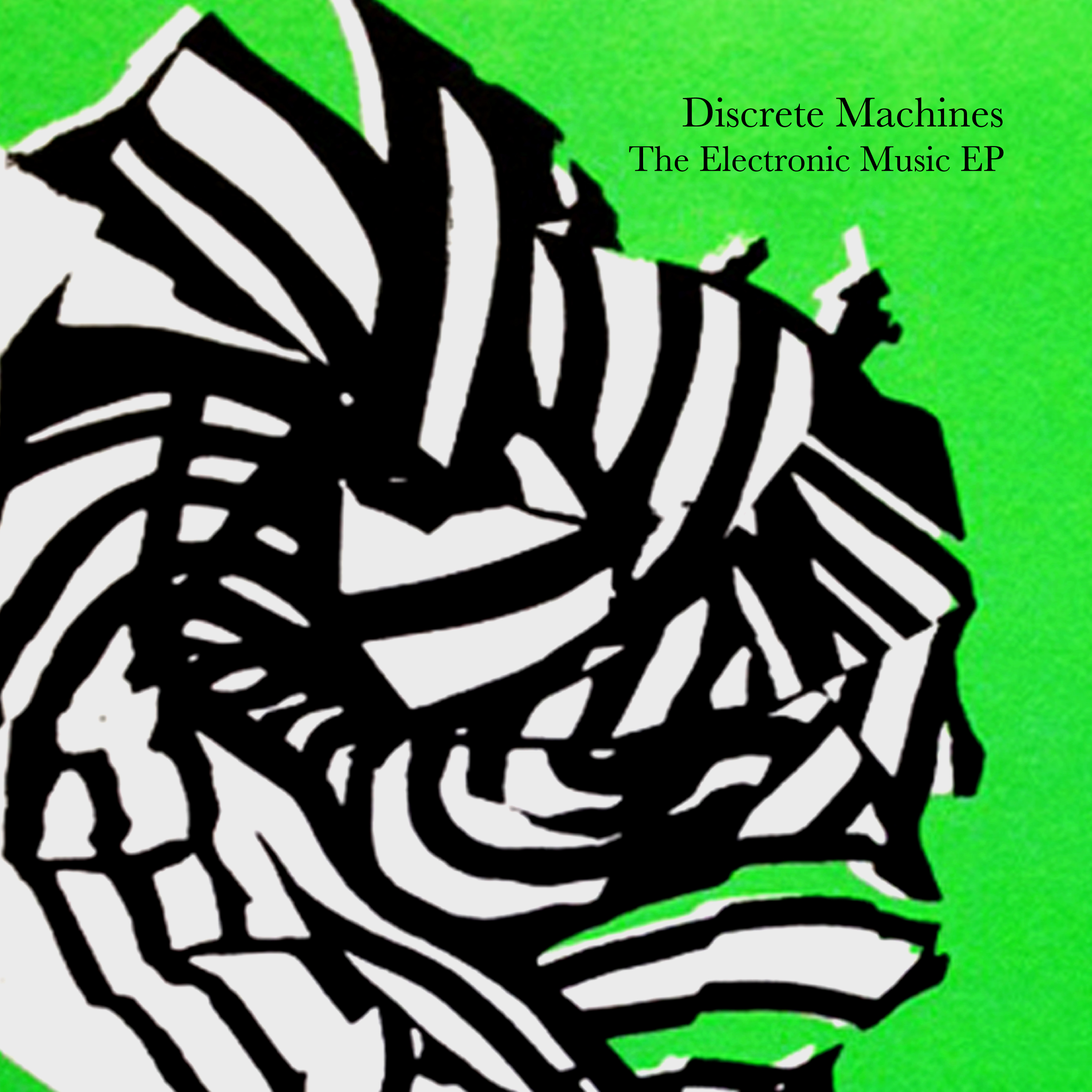 The Electronic Music EP is the latest release from Discrete Machines. A collection of strange songs and psyched-out electronica, it's now available on CD or as high quality wavs to download on bandcamp, and at most good digital retailers.


This limited edition augmented audio CD is released under the artist name Discrete Machines so listeners can distinguish the sonic and visual experimentalism it embodies from the more melodic A Man Called Adam output its creators Sally Rodgers and Steve Jones are known for. Representing a sample of their innovative work as mixed media artists, these tracks span productions created in a ramshackle barn in Cornwall using an experimental arrangement of loudspeakers, a set-up that allowed them to move around the space picking up and putting down instruments as they recorded, to a bare, minimalist room in Yorkshire creating works using only mobile hand-held devices. As a reaction to the carefully constructed multi-tracking of song production, these pieces are raw, spontaneous and recorded in real-time onto a stereo tape recorder. [/bs_col]
[/bs_row]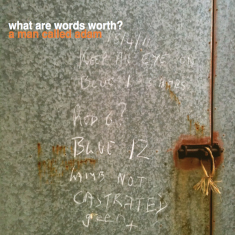 A Man Called Adam – What are words worth?
As Tom Tom Club once asked, what are words worth? This discrete release from A Man Called Adam comprises of 4 tracks Sally and Steve have produced in recent months and is representative of a new direction in their creative output. Largely instrumental, the ep does contain a single vocal track but reflects an increasing disaffection with conventional lyricism and points to their interest in exploring chance operations and the sound-sense of language. The opening track 'walker' reconstructs fragments of time and melody to create a fluid, perambulatory wander into Reichean serialism. 'Part of me which links' and 'cosa nova' blend the nostalgia of custom built music boxes into a spacious waltz-time soundscape, while the 'the list' addresses what Jaques Derrida describes as 'the originary violence of language' inherent in the representative associations thrown up when we give a name to something. What are words worth anyway?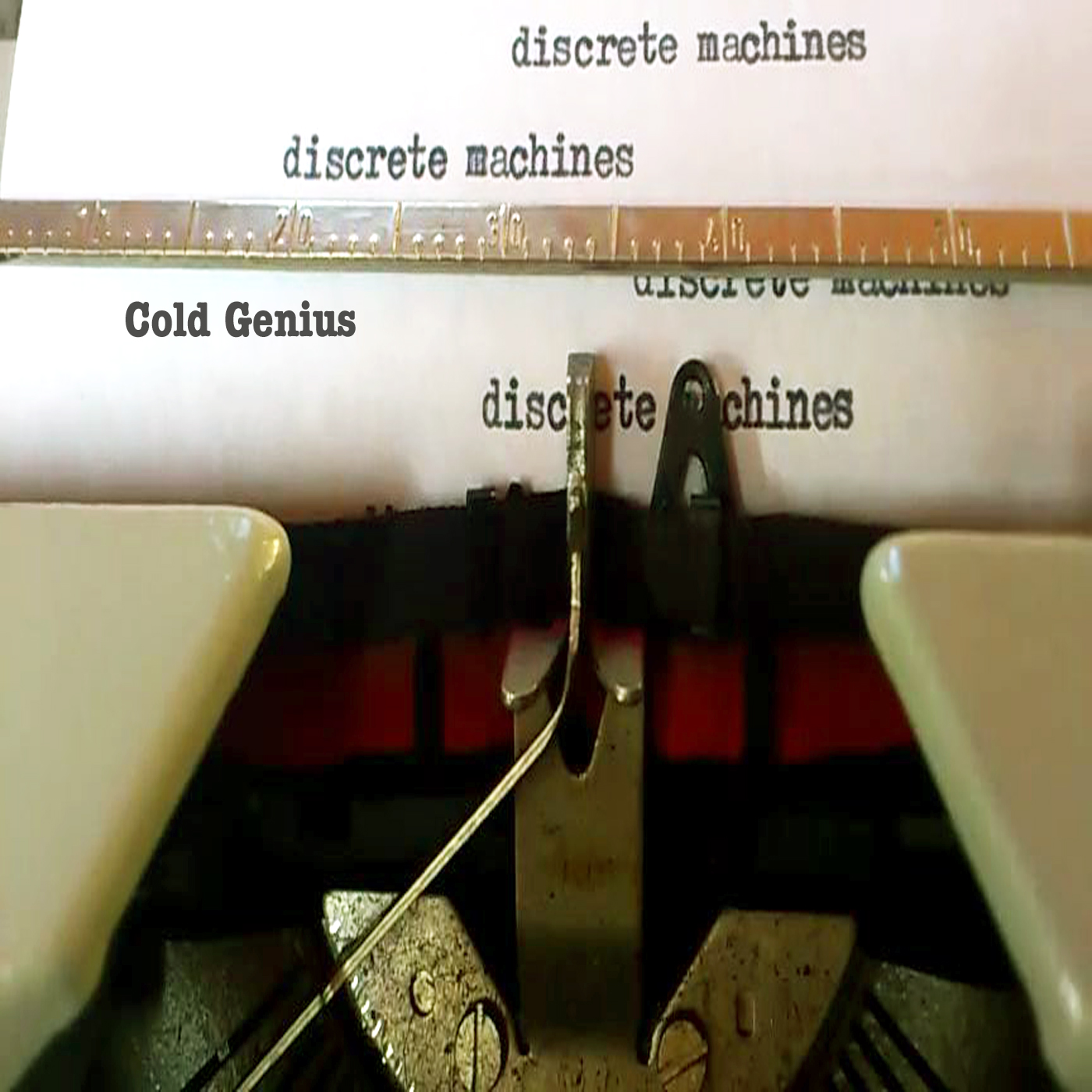 Cold Genius
Inspired by a famous scene in the poet John Drydon's semi-opera of 1684 "King Arthur or, the British Worthy" Discrete Machines Cold genius takes the original music by Henry Purcell – which modulates across an incredible range of keys during a very short space of time – but here, the score is played very slowly using spectral freezing techniques to elongate each chord so that the temporal domains are distorted to leave only ghosts of the original. Incorporating accidental sound and glacial voices the result is a haunted evocation of the 'Cold Genius' – the spirit of winter.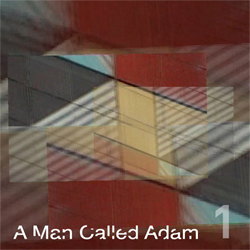 A Man Called Adam, Collected Works Volume One
Features all the best Balearic tracks including full Cafe del Mar versions of Estelle and Easter Song, The Longest Day, Steady, For Jean Phillipe and Yachts, plus previously unreleased tracks. A Man Called Adam, Collected Works: Volume Two AMCA remixed by some of the world's finest DJs and producers including Andrew Weatherall, Slam, Ray Roc, One Latin Rascal, Tom Middleton, South Rakkas Crew, Idjut Boys, Sensory Productions and Chris Coco. Features many previously unavailable tracks and remixes.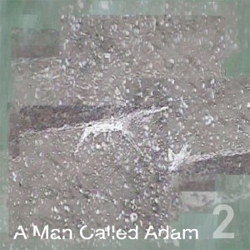 A Man Called Adam, Collected Works: Volume Two
AMCA remixed by some of the world's finest DJs and producers including Andrew Weatherall, Slam, Ray Roc, One Latin Rascal, Tom Middleton, South Rakkas Crew, Idjut Boys, Sensory Productions and Chris Coco. Features many previously unavailable tracks and remixes.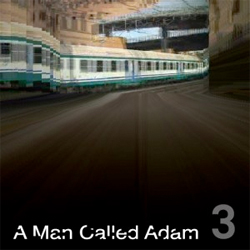 A Man Called Adam Collected Works: Volume Three
Abstract jazz, live and old skool breaks from early Acid Jazz to the output on Other Records. Features a lost edit of Techno Powers, a rare live version of 'So You Say' Amoeba, A.P.B and a previously unreleased collaboration with Idjut Boys.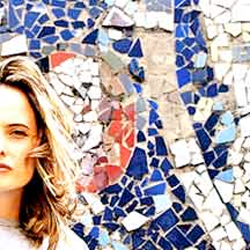 Duende – A Man Called Adam
Album featuring the Café Del Mar tracks Estelle, Easter song and classic cuts All My Favourite People and Bite the Pillow.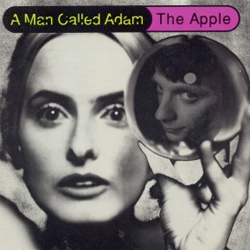 The Apple – A Man Called Adam
Hugely ambitious debut LP which journeys from camp histrionics to spaced out disco and features the tracks Barefoot In the Head, Bread Love and Dreams, and I Want To Know.