Bronco's House: Sonic Landscapes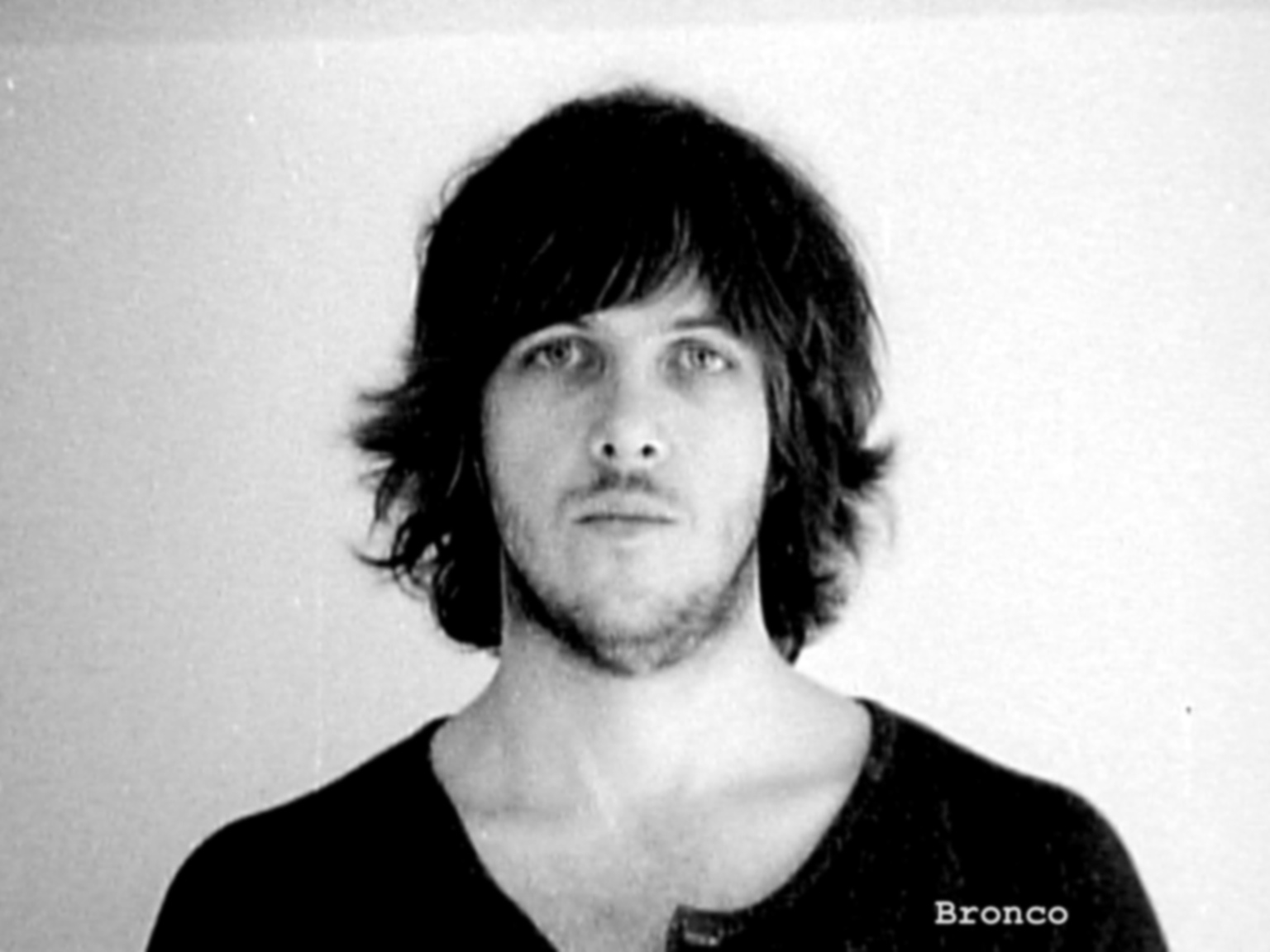 Sound Design for
Bronco's House
, a film by Mark Jenkins
———–
The Science Museum, London:
Commission from Johnson Banks for a series of musical idents
Journey Through the Afterlife: Ancient Egyptian Book of the Dead, The British Museum, London
Sound design for the British Museum's major exhibition about ancient Egyptian beliefs regarding life after death.
The British Music Experience, London
Commission for the BME, a museum of British rock and pop music situated at the O2 Centre, London. Works include a gallery enabling soundscape using bespoke generative software developed by Clay Interactive, curation and authorship of museum interactive exhibit 'Hey DJ' and voice-over for the audio guide to over 100 artifacts.


Miraikan Museum, Tokyo
Music and gallery enabling sound for three exhibition spaces, describing themes such as The Genome, Robotic Surgery and Drug Research. Works include overall soundtrack and musical pieces for specific interactive exhibits.
Melody Man comprising two corresponding and harmonising melodies which illustrate rogue DNA in the human body.
Lighten Up, The Unicorn Theatre, London
Sound design/composition for Theatre-rites. Lighten Up evolved from improvisations by the sound artists, a cast of actors, puppeteers, lighting and set designers, and was overseen by renowned theatre director Sue Buckmaster.
Music for short films commissioned by architects TonkinLiu. Directed by Zsolt Sandor.
'The Big Design Challenge', Cornwall
Music for a series of short films commisioned by Sea Communications for the DOTT Cornwall initiative.
Jenny Bel'Air: a film by Regine Abadia
Original soundtrack for the film, 'Jenny Bel'Air' by director Regine Ababdia. A documentary portrait of legendary Parisien face Jenny Bel'Air.
Our Cyborg Futures? Discovery Museum, Newcastle
Exhibition sound design: a forty five minute soundwork exploring theme's on possible futures relating to innovative technology, bio–art, fashion and robotics. Commission also included twenty four individual stings for films playing throughout the exhibition space.
Hopefool: a play by Frank Wurtzinger
One man show by comic actor Frank Wurzinger. Set in a confetti factory, the sound is a surreal and evocative collage of foley and original music.
'Through sustained characterisation, physical embodiment, poignant moments of improvisation, inventive use of props, text, and subtle use of sound Wurzinger created a truly unique performance that had me laughing and smiling throughout'. http://www.remotegoat.co.uk